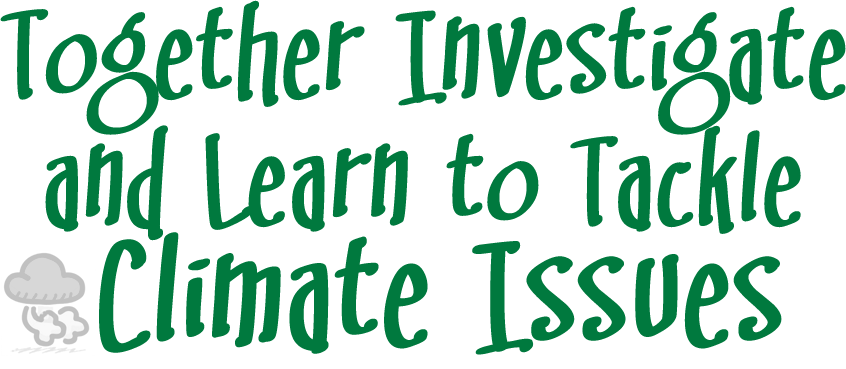 This project, named TILT (We research and learn together to tackle climate issues), is a wake-up call to raise awareness among students of the importance of climate change. Education in Sustainable Development and thus be able to change the way they think and work on their scientific literacy in order to achieve a better understanding of sustainable development. Current climate change and make them become responsible consumers.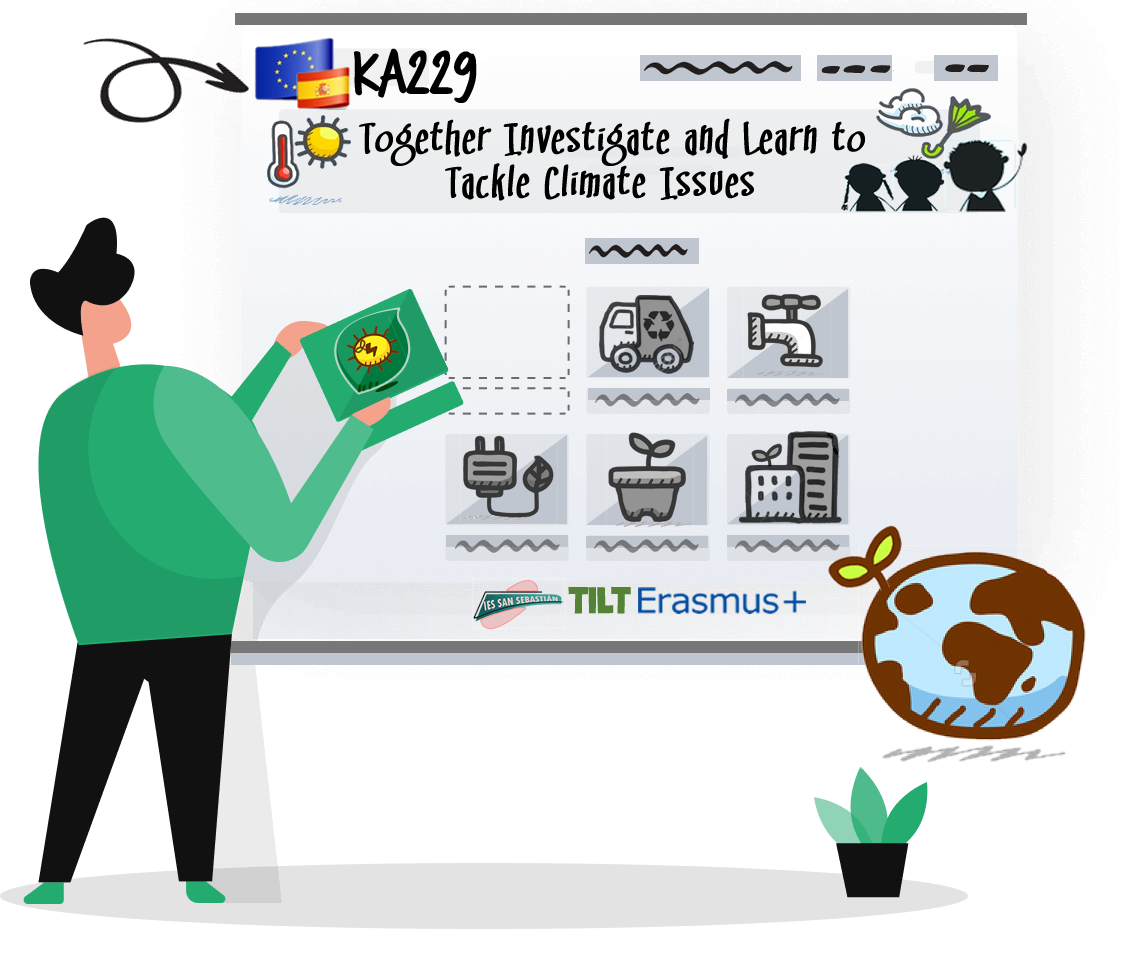 Do you have any questions?
If you wish to obtain any kind of information regarding the TIL-ERASMUS+ project that we are developing in our centre, please do not hesitate to contact us.